Whether you want to relax and swim on a remote island or just go on a hike with friends, there is much to explore and places to go. While you still wait for the safest time to travel this year, consider adding some of these refreshing travel locations to your post-pandemic list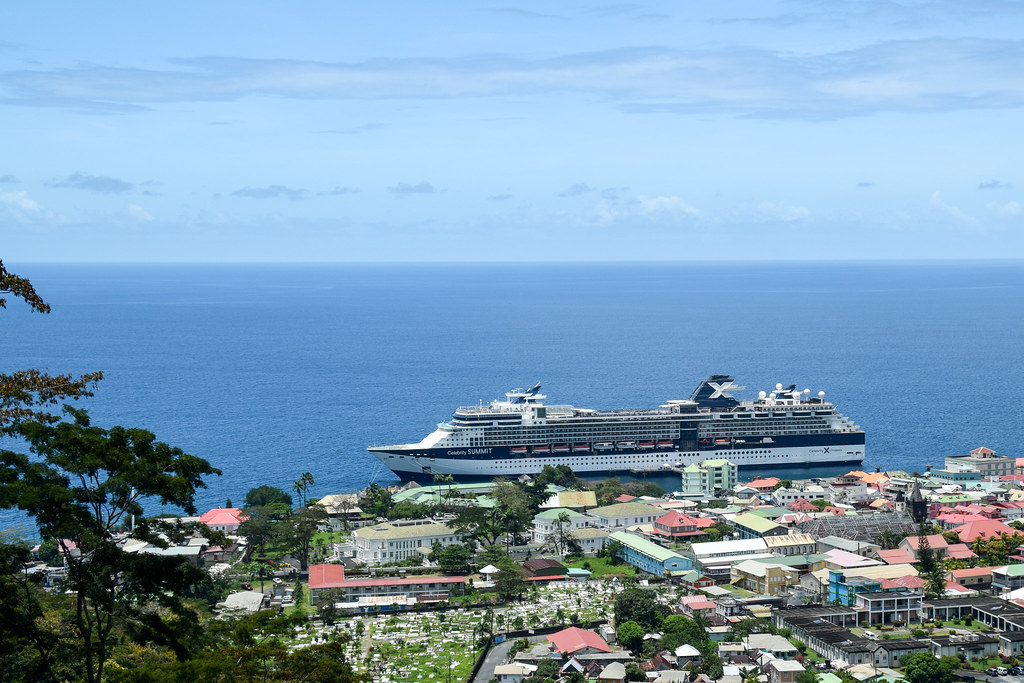 Dominica
From its nickname 'the nature island,' you can tell why. The 290-square mile island has long enjoyed lush rainforests, deep ravines crisscrossed by 365 rivers, and foliage-engulfed peaks. Better check Rosalie Bay Eco-Resort which is newly renovated and open. Dominica is also enjoying an impressive luxury hotel boom, thanks mostly to its longstanding Citizenship by Investment program.
The place is not short of luxury properties. You can find Cabrits Resort & Spa Kempinski, Hilton's Tranquility Beach and the Marriott Anichi Resort & Spa and more. Take a hike into the Valley of Desolation or go on a refreshing dip in the waterfall-fed Emerald Pool. And of course, don't forget to submerge yourself in world-class snorkelling and diving where you can find colourful sponges and sea creatures.
Brisbane, Australia
Queens Wharf Brisbane major development project in Queensland is underway and expected completion in 2022. Than means you still have a lot of time to prepare and probably by that time, the pandemic is over.
Be prepared to find family-friendly Waterline Park where you find sporting equipment and go wall climbing. Follow this by going to the Mangrove Walk which caters to indigenous culture and local wildlife. There is also the Bicentennial Bikeway where you can ride your bike as it has wider lanes, and better traffic flow.