Barcelona is a panoramic city and one of the most fascinating in Europe. The Catalan capital is not just famous for its scenic trails, sacred churches, and architectural marvels, but is also famous for its beaches, restaurant, and vibrant pedestrian market. The city mostly attracts couples, culture lover, foodies, the adventurer, and more.
Here we talk about some things culture lover and foodie-travellers can enjoy during a stay in the beautiful city.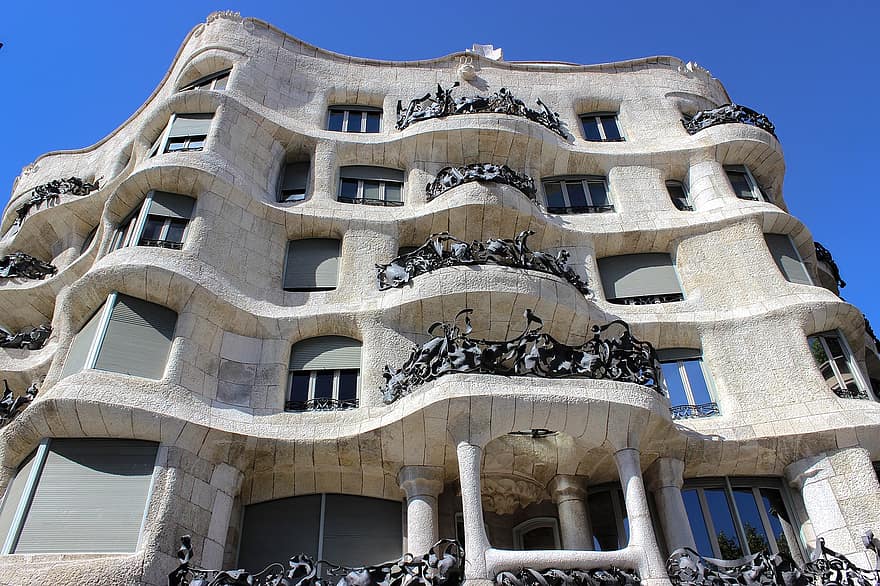 Cultural Attractions
Barcelona is one of the most cultural cities in Europe. There are many marvellous cultural attractions you should take the time to see. The Picasso Museum is a delight for art lovers as it displays the best art collections of notable artists in the world. It is an architecturally outstanding city, and architecture fans will surely appreciate the magnificent works of Antoni Gaudi dotted around the city.
The Sagrada Família, a huge incomplete cathedral that attracts a lot of tourists, is one of Gaudí's most famous works in Barcelona. Other popular Gaudi attraction is the Parc Güell, which is now a public park that displays wonderful sculptures and benches, and beautiful views.
Do not miss out exploring the spectacular city as there is a lot of cultural sights to see. Also, don't pass up the opportunity to enjoy fabulous food here.
The Fabulous Food
There are plenty of restaurants to find and delicious cuisine to taste. Catalan cuisine is mostly a blend of fresh fish and vegetables, olive oil, meat, cheese and fine wine. Here you can find some of the best food in the capital.
Try the tasty escudilla, which is a soup made of sausages, beans and potatoes. Try their popular grilled vegetable dish known as escalivada. Another popular food in many meals and salad is Bacalao, a special Spanish stew of salt cod, tomatoes, potatoes and garlic. There is more to explore as you can find many excellent restaurants here.